Hey, my name's Chris, and I'm a design-minded software developer. I like building collaborative experiences, interactive articles, and open-source projects. I work at Liveblocks.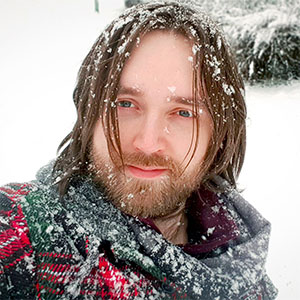 Check out my multiplayer piano, Wordle Wars, and Pixel Art Together for some fun.
I live in the UK, and have a passion for learning, and discovering facts about the world. My hobbies also include spending time in nature, photography/photo manipulation, and playing guitar.
Contact